Beliefs
Our Mission:
Seek - Serve - Send
Our Vision:
We will seek after those who are far from God as we serve and love God and others, living out our lives as the hands and feet of Jesus.
Our Core Values:
We are committed to...
Praying first
Honoring God with all He gives us
Being the hands, feet and heart of Jesus
Loving all people unconditionally like God does
Being real and sharing life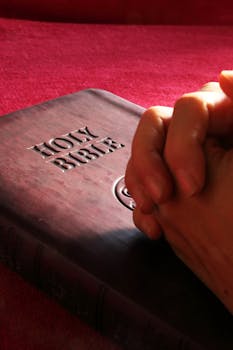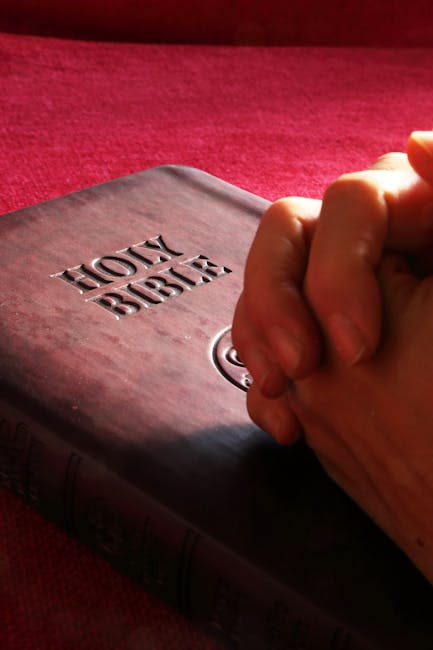 We believe:
Jesus is the Son of God. He was born into this world through a virgin birth, fully God and fully man. He died on the cross to pay for the sin of mankind.
The Bible to be inspired, the only infallible, authoritative word of God.
Salvation makes one a member of God's church.
There is only one church in God's sight and it is made up of all those that have chosen Jesus Christ as Savior and Lord.
In the present ministry of the Holy Spirit. Through His power believers are enabled to live a godly life.
The Holy Spirit gives one or more spiritual gifts to each Christian. Every believer is encouraged to find ways to serve God.